---
WORLDS IRL
with Jade Stella, Madison Scharf, and Xintong Wu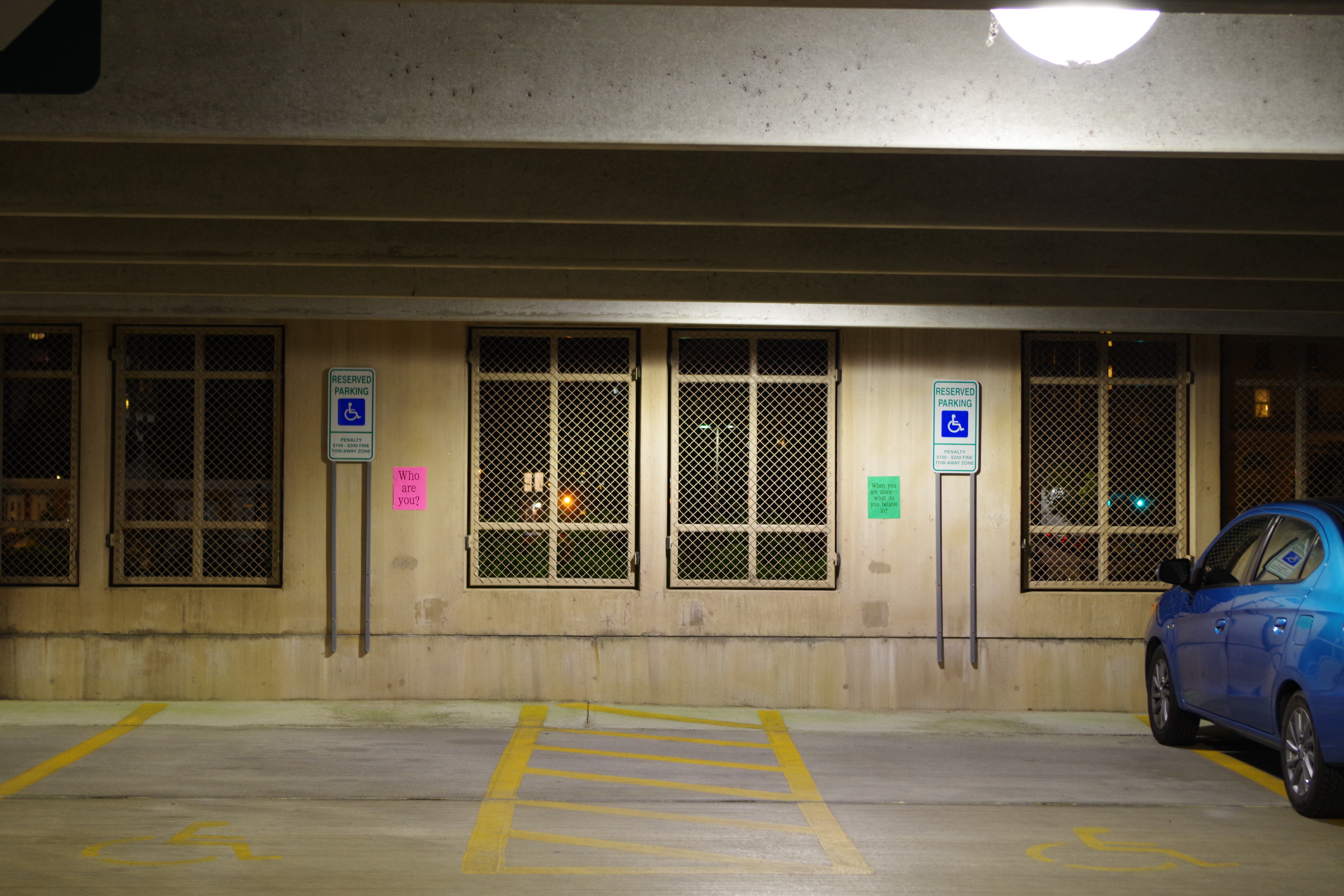 Guerrilla installation comprised of printed posters, risographed stickers, and cut and sewn banners

8.5" x 11" (posters), 5.75" x 4.5" (stickers), 15' x 8' (banners)



In a further iteration of the WORLDS project, we took the book we had created and translated it into an installation. Embodying the "choose your own adventure" ethos of our earlier publication we chose the medium of a guerrilla installation in and around the Pollack Building on VCU's Campus in Richmond, VA.

Each of the members of the working group chose a series of questions that we wanted viewers to ask themselves, and we spread those questions around the area in a large variety of media. I was responsible for the design and production of all posters and stickers pictured here.

Alongside the guerrilla install, I also created the two large fabric banners pictured above. They were installed outside, hanging from balconies in the Pollack courtyard for a week in May 2022. They read "What stories are you telling yourself?" and "Why do people come together?" respectively.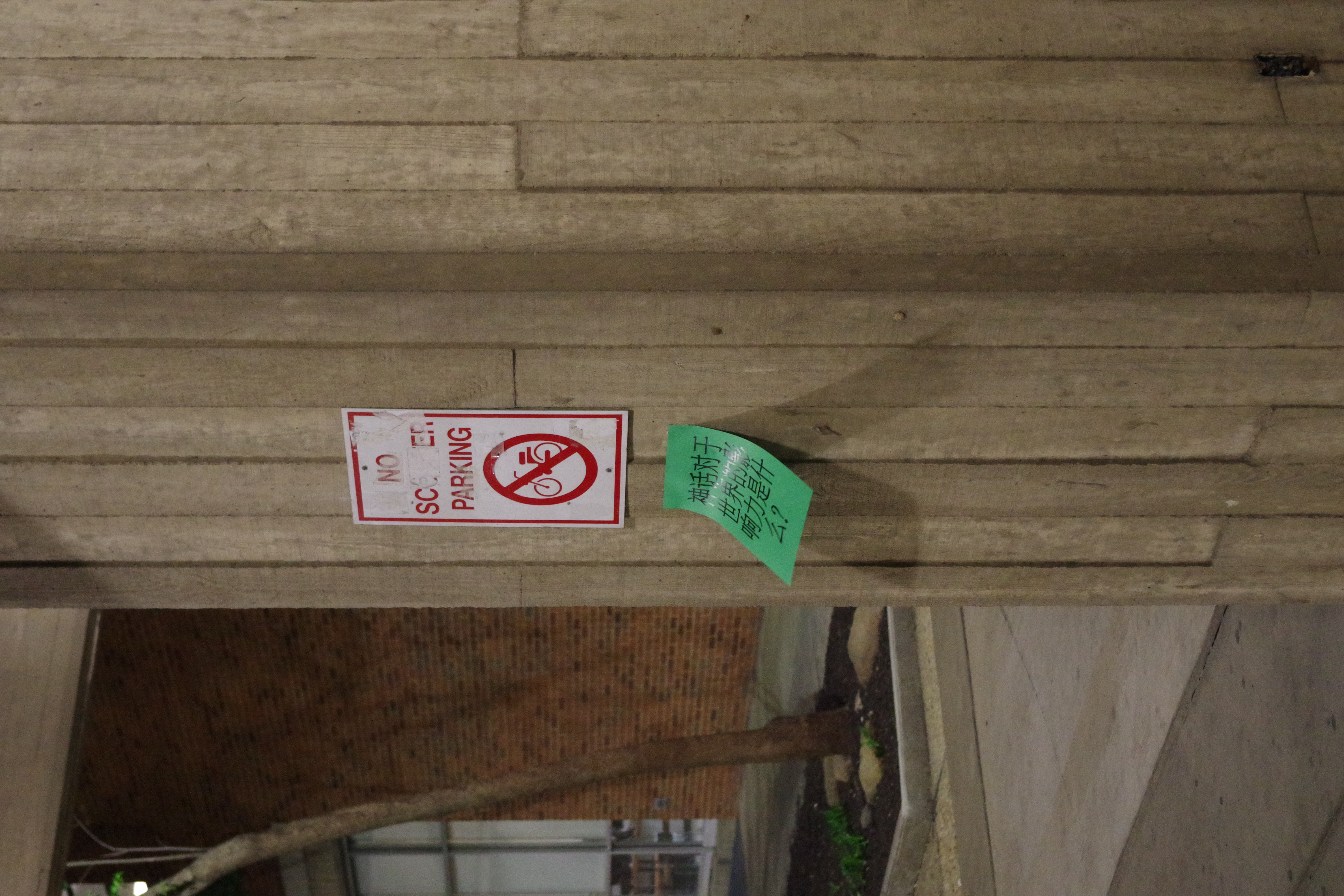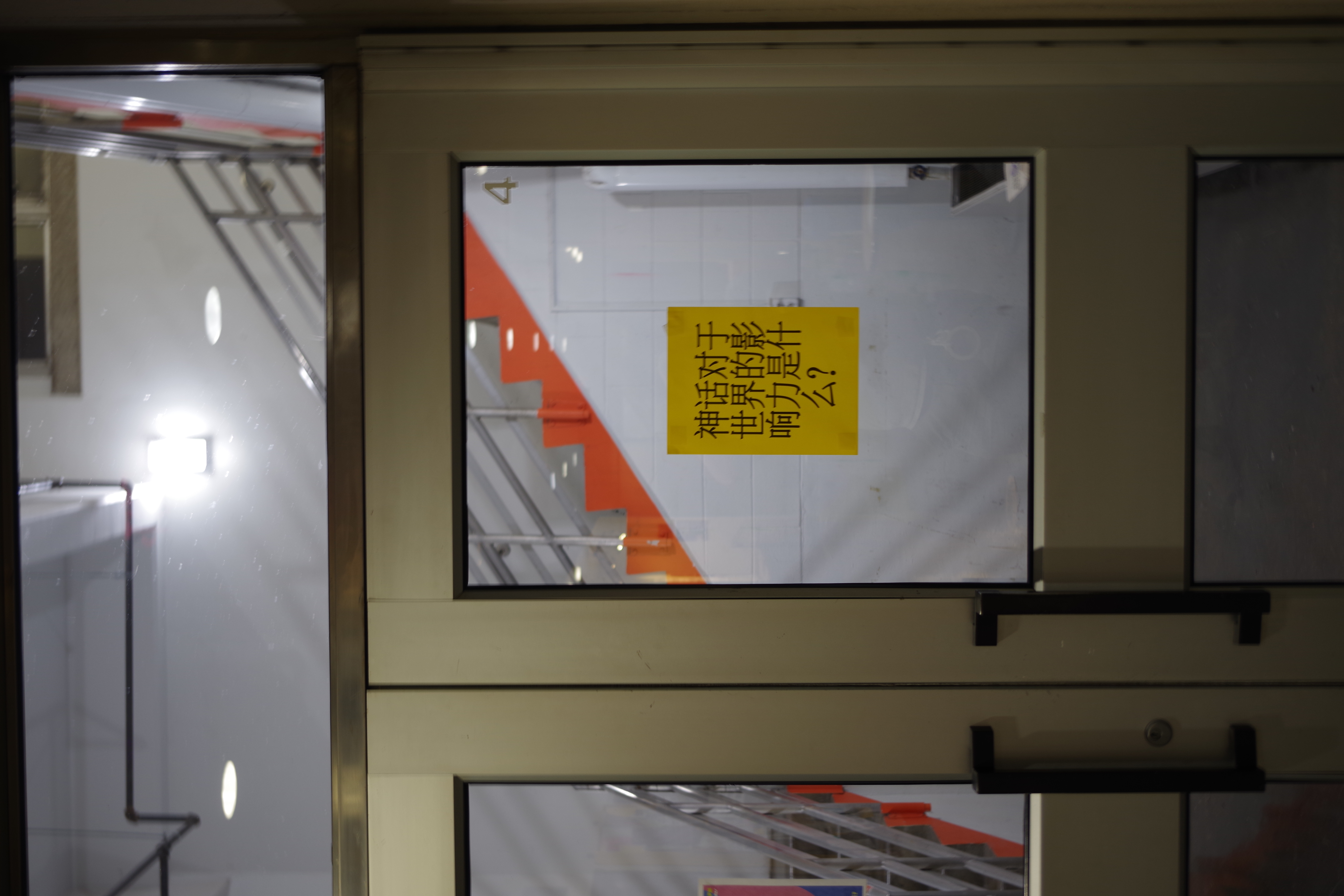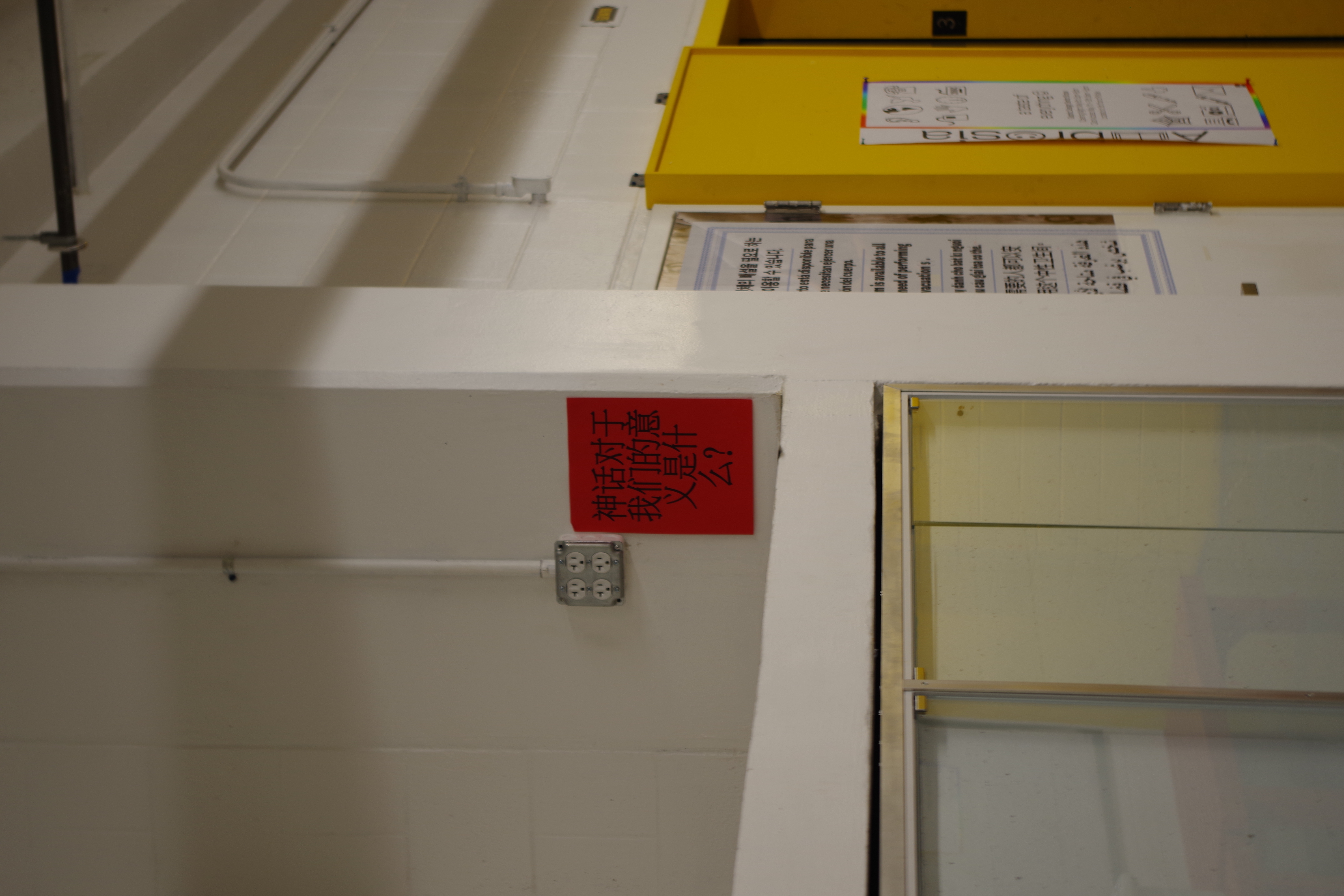 The banners were also selected to be shown in the 2022 VCUarts Undergraduate Juried Exhibition at the Anderson Gallery in Richmond, VA in November 2022.